After meeting April 17th and April 18th in Indianapolis, the NCAA Division I Council has voted to adopt sweeping changes to the current recruiting model in an effort to put a stop to early recruiting. To note, these changes will be effective starting in the 2018-2019 academic year. This new legislation applies to ALL Division I Sports, except football and men's & women's basketball which are governed by different committees.
Further legislation was adopted for the sport of softball, which is explained here.
Keep In Mind…
These rules are put in place for college coaches. Coaches can and will still evaluate younger prospect at camps, clinics, and showcases; they just can't discuss recruiting with a prospect, in person, until September 1st of the prospect's junior year.
Student-athletes can and should still message coaches as early and as often as they would like. By the time September 1st of a student-athlete's junior year rolls around, college coaches will move fast to take their relationship with target athletes to the next level. It is important to understand that this legislation does not mean that college coaches will not think about or evaluate student-athletes until their junior year. They want to see you express interest in their program.
Far too often, we see student-athletes use what they think they know of NCAA rules and regulations as an excuse for not reaching out to coaches and being proactive. "It's a dead period, so we can't message coaches and they can't message us." Wrong. "We are only sophomores, so coaches don't want to hear from us since they can't have recruiting conversations with us." Wrong.
September 1st is not the day you begin your recruiting process. September 1st is the day you begin to see all of your hard work pay off.
We want to be clear here:
If you put off your process until September 1st of your junior year because of this legislation, you will be disappointed by the reception you receive on September 1st. Engage with your college search and recruiting process and put in the work to ensure you are in a position to be successful come September 1st!
These changes to the recruiting calendar should not come as a surprise to anyone following the NCAA the past year. With the concern that early recruiting was leading young student-athletes to a premature, uneducated decision on college, various groups have been working for months to fix the issues in the recruiting process. The new rules will stand as a huge success for these groups to curb early recruiting.
What Was Passed?
September 1st of your junior year. The new legislation essentially makes any in-person (phone calls initiated by the student-athlete are still allowed) recruiting related conversations impermissible prior to September 1st of a student-athletes junior year. Below are the most important takeaways from this legislation:
Official Visits – Prospective student-athletes may begin to take official visits beginning September 1st of their junior year
Unofficial Visits – Athletic departments may not participate in a prospective student-athlete's unofficial visit until September 1st of their junior year
Recruiting Conversations at Camps & Clinics – College coaches may not have recruiting-related conversations with a prospective student-athlete until September 1st of their junior year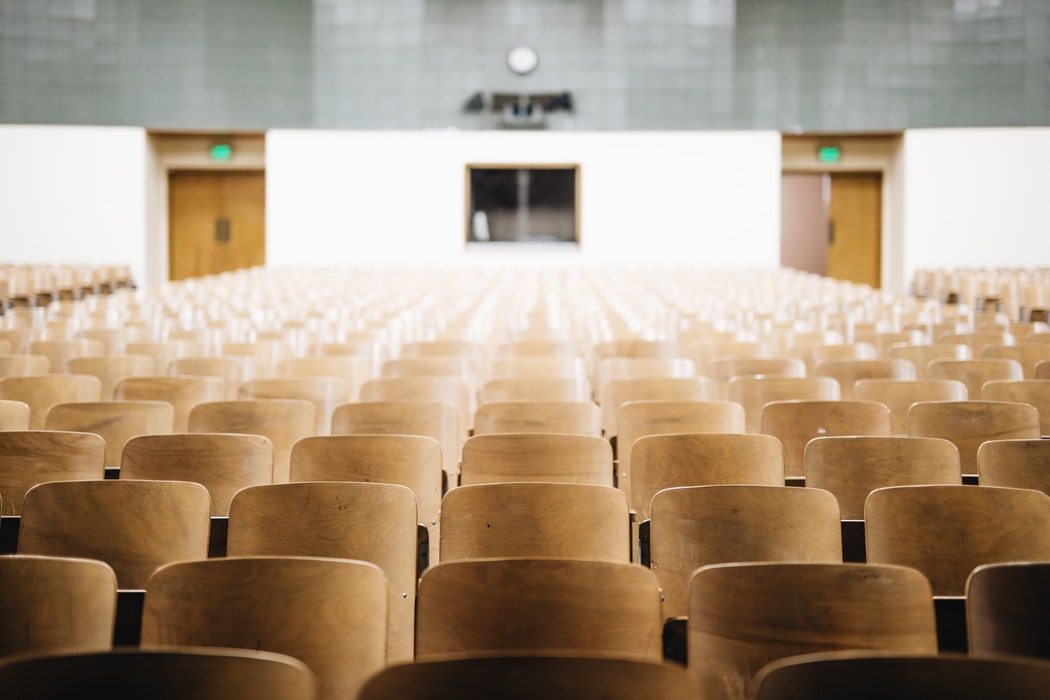 What is Still Allowed?
These new rules significantly affect the contact a prospect and a college coach can have as well as content of what can be discussed prior to that recruit's junior year. However, there are still a number of instances in which a coach may communicate with a prospective student-athlete or his/her club coach. For example:
College Coaches May Still Discuss a Prospect with that Athlete's Club Coach – College coaches MAY discuss a prospect, ask for feedback, and even discuss the athlete's recruiting process with that athlete's club coach. The NCAA does not govern youth sports or its coaches; The NCAA governs the NCAA. A club coach cannot be penalized for passing along a message from a college coach.
Student-Athletes May Still Receive Athletic Evaluations from a College Coach – It is still permissible for a college coach to send an athletic evaluation to a student-athlete after a camp/clinic AS LONG AS it is solely performance-based, does not address anything recruiting-related, and is available for any other participate at that camp. A college coach MAY message a prospect, "We think you have great speed in open field, but need to work on your mid-field awareness." A college coach MAY NOT message a prospect, "Your speed in the open field was great. If you work to improve your mid-field awareness, you would be a great fit for our program."
Breaking It Down
As mentioned earlier, these rule changes should come as no surprise as they have been in discussion for months. College coaches will be well-prepared when the revisions are officially implemented at the start of the next academic year. Below is a deeper dive into each of these new rules, including some objections and struggles coaches see with the new rules:
Official Visits
The date prospects can begin to take official visits has been pushed up from the first day of classes senior year to September 1st of the prospect's junior year. The idea here is it gives student-athletes the opportunity to properly explore a campus, spend a few nights with the team, and effectively complete their due diligence before committing to a school. In the past, many student-athletes have verbally committed to a school, without ever taking an official visit. Moving the permissible date up allows student-athletes and their family to fully experience the college on that official visit before making a commitment.


Unofficial Visits
Before this new rule, which pushes the permissible date back to September 1st of a prospect's junior year, student-athletes allowed to take unofficial visits at any point in time of their high school career. To clarify this piece of legislation, student-athletes can still visit a college campus at any point in time. However, the athletic department cannot participate in the visit until September 1st of the prospect's junior year. This rule change has been received with mixed reactions. For one, prohibiting unofficial visits will remove the pressure for freshman and sophomore student-athletes to travel their country, determining their college home before they've reached the halfway point in high school. However, many coaches are concerned once September 1st hits, there will be a large amount of student-athletes rushing to verbally commit to a school before they even had an unofficial visit. This would be like proposing to a girlfriend without even going on a date!
Recruiting Conversations at Camps and Clinics
This is where things get hazy. Coaches and compliance offices agree that it will be very difficult to enforce whether or not there are recruiting conversations at a school's camp or clinic with student-athletes not yet in their junior year. How will coaches know which camp participants are freshman and sophomores versus juniors and seniors? In the past, this is how many college coaches discussed "verbal commitments" with younger prospects. This rule change is the NCAA's way to close that early commitment loophole, but can it really be enforced? And by whom?
Remember…
September 1st is not the start of the recruiting process; it is simply when you start seeing your hard work pay off.
About the Author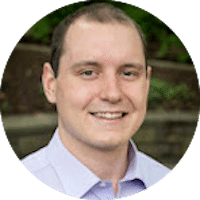 Chris Ruhl is one of the Insights Analyst at SportsRecruits. Chris' experience as a former football student-athlete and graduate assistant in the athletic compliance office at Lehigh University has driven his passion for helping student-athletes better navigate and understand the recruiting process.