SportsRecruits Is A Game Changer
In 2017, Trinity-Pawling School integrated with SportsRecruits technology.
The software tool empowers Trinity-Pawling athletes to pursue college programs that are an academic and athletic fit. SportsRecruits enables Trinity-Pawling staff to maximize their guidance throughout the college search and recruiting process.
SportsRecruits is undoubtedly a game changer. Let us count the ways.
1. Pacify Disgruntled Parents
SportsRecruits effectively prepares your staff for meetings with parents.
By tracking all college correspondence, the platform paints an accurate picture of what your staff is doing for the student-athlete.
At the same time, the SportsRecruits platform reveals the athlete's degree of involvement in his or her own recruiting process. Simply point out when an athlete is doing nothing. Problems are easy to surface on SportsRecruits.
2. Not A Tech Guy. Not A Problem.
SportsRecruits is intuitive and easy-to-use.
Trinity-Pawling School staff can effectively guide their athletes through recruiting, regardless of their comfort level with technology.
Watch how easy it is for a high school coach or athletic director to make a meaningful impact for student-athletes.
3. Empower Athletes
Provide athletes with the best-in-class technology. Provide athletes the best opportunities.
Gone are the days of spending hours on college websites to find the right contact information. Of working up the nerve to email a college coach, only to be left in the dark.
SportsRecruits makes it easy for athletes to contact coaches and see when coaches view their profile and video.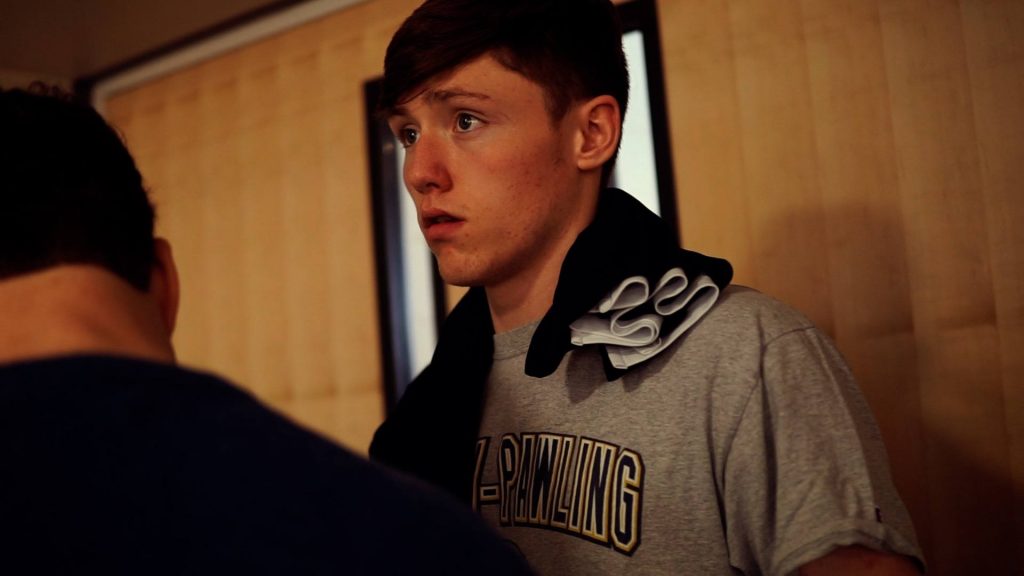 Trinity-Pawling School is one of myriad high schools that are integrating their athletic departments with SportsRecruits technology. Interested in the competitive advantage they are getting? We can show you.
Wanna get your eyes on the SportsRecruits platform?
[maxbutton id="15″]