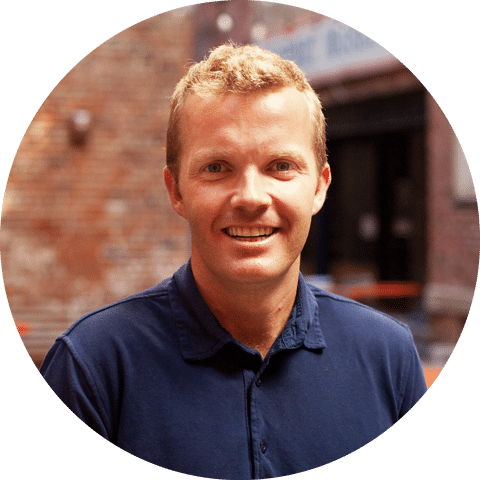 Matt Wheeler co-founded SportsRecruits in 2008, and has been a driving force behind the company's success. As Co-CEO, Matt oversees all aspects of Technology Development and Marketing. Matt takes great pride in leveraging his experience to provide real value to athletes and their families.
610k Views by College Coaches
Happy New Year!
2017 was a pretty wild year for SportsRecruits. Internally, we doubled our team here in NYC to 50 employees strong and opened a new office! SportsRecruits athletes committed to 1616 different college programs all across the country. We welcomed 251 new club organizations onto the SportsRecruits platform.
Since we like numbers, we decided to let data tell the full story. Below are all the strides of recruiting success made on SportsRecruits in 2017.
Ready to kick your recruiting into overdrive this year?
Discover the difference SportsRecruits will make for you.
For Athletes
Want to sign the letter of your dreams?
[maxbutton id="4″]
For Athletic Directors
Want to empower your athletes?
[maxbutton id="1″]